Best Dental Clinic in Ashok Vihar, Delhi - Kakkar Dental Clinic
We Care About Your teeth
Welcome to Multidisciplinary Dental Clinic in Ashok Vihar, Delhi, offering personalized dental treatment in a spa environment. As a highly experienced dentist, I have been serving patients in Delhi since 1987, and I take pride in offering tailored treatments to meet their specific needs.
I have completed my Graduation in B.D.S. and Post-graduation in M.D.S. (Prosthodontics) from King George's Medical College Lucknow, one of the most prestigious institutes in the country. I am an expert in providing superior dental solutions for my patients using the latest dental technologies such as 3D computer imaging, low level X-rays and soft tissue lasers.
At our dental clinic in Ashok Vihar, we offer a comprehensive range of services, from dental implants and root canal treatments to gum surgery, wisdom teeth extractions, teeth whitening, porcelain veneers, smile correction, gap closures, and metal-free crown and bridge solutions. Our aim is to offer quality dental care at an affordable price.
If you have been looking for the best dental clinic in Ashok Vihar, this is the place. Our clinic is conveniently located and easily accessible from Pitampura, Shalimar Bagh, Model Town, and Kanhaiya Nagar. We welcome new patients and strive to make every visit a comfortable and positive experience.
So, why wait? Call us today to schedule an appointment with the best dentist in Ashok Vihar and let us help you achieve a healthy and beautiful smile that you deserve.
Dr. Nivesh Kakkar
BDS, MDS, is a specialist in periodontics and implantology
Dr. Nivesh Kakkar, a highly skilled dental specialist with expertise in periodontics and implantology, is dedicated to providing comprehensive care for his patients. He is well-versed in conservative and surgical treatments for gum disease and offers cosmetic procedures to enhance the appearance of your smile. He also specializes in dental implants that can replace one or more missing teeth, restoring both function and aesthetics.
At our dental clinic in Ashok Vihar, Pitampura, and Shalimar Bagh, we understand that visiting the dentist can be a stressful experience for many people. That's why we prioritize our patients' comfort and strive to create a welcoming and relaxing environment.
Whether you need regular checkups or more complex dental treatments, our team will provide excellent care. We use the latest technology & equipment to ensure the best quality care for our patients.
If you're looking for a compassionate and skilled dental specialist in Ashok Vihar, Pitampura, or Shalimar Bagh, look no further than our dental clinic. Contact us today to schedule an appointment and experience the difference that quality dental care can make.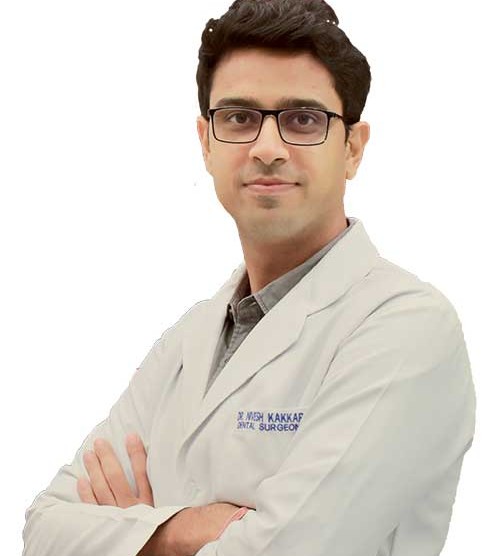 Everyone Deserves Good Quality!
Caring for all your family's dental needs.
Dental Lab
At the Specific Dental Centre, we take pride in helping our patients achieve the smile of their dreams. Our modern facility includes a dental clinic and our own dental laboratory where we have been manufacturing porcelain teeth, veneers and dentures for over 20 years.
Thanks to our modern ceramic furnace and skilled dental technicians, we are able to provide last-minute corrections to ensure perfect color matching and shape correction, giving our patients the ultimate satisfaction.
With our in-house dental laboratory, we have full control over the manufacturing process, ensuring that every restoration meets our high quality standards. We take great care to ensure that every restoration is flawless as we know the importance of even the smallest details in the final product.
If you're looking for a dental clinic with an in-house dental laboratory in Ashok Vihar, look no further than the Specific Dental Centre. Contact us now to make your reservation. We will help you achieve the smile of your dreams.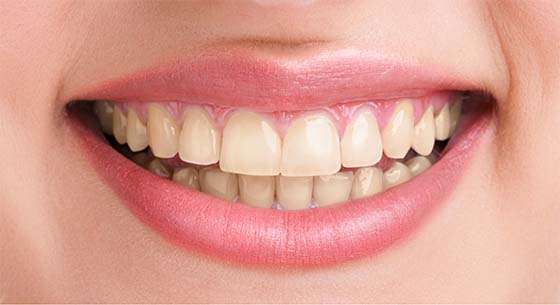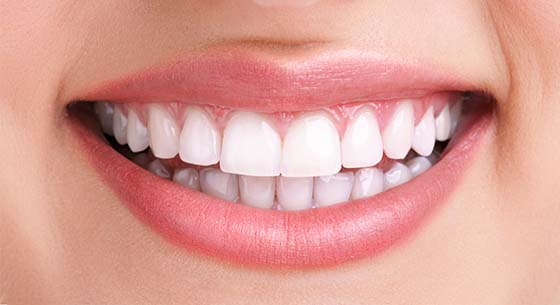 Out Latest Blog
We take care of your health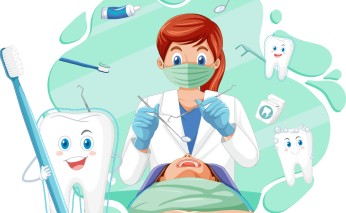 The Importance of Regular Dental Checkups
Regular dental checkups are a crucial component of maintaining good oral health and overall well-being. These...
Read More +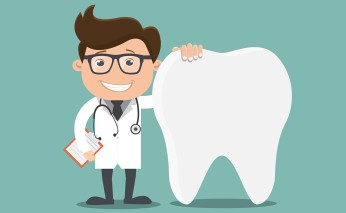 Exploring Oral Health and Overall Well-being
Oral health plays a significant role in our overall well-being. It's not just about having a bright...
Read More +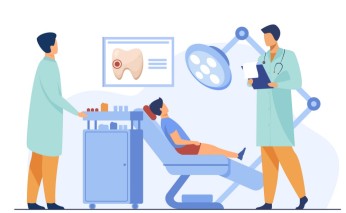 The Importance of Regular Dental Check-ups: A Smile's Best Friend
A Bright Smile Starts with Regular Dental Check-ups Maintaining good oral health is essential for a radiant...
Read More +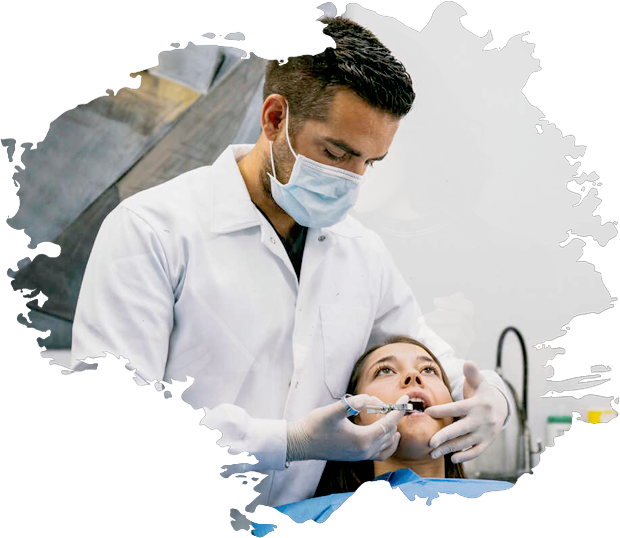 Looking for a dentist in Ashok Vihar, Pitampura, or Shalimar Bagh, Delhi? We understand that you have options, but at our dental clinic, personalized, gentle, and comprehensive patient care is our top priority.
From the moment you enter our waiting room until you leave our exam room, our team of experts takes your dental health seriously. We offer first-class services that make us one of the best dental clinics in Ashok Vihar. We are outfitted with cutting-edge technology geared for both safety and efficiency.
You'll note that everything is kept spotless, cosy, and completely sterile as you go around our office. We prioritize your safety and comfort above all else.
At our clinic, we understand that dental anxiety is a common concern for many patients. Hence, we work hard to make your experience as pleasant as possible. Our team communicates clearly about what you can expect during your treatment, often alleviating any fears you may have. With the latest and most advanced equipment, the best dentist in Ashok Vihar, Delhi offer a variety of services, including teeth whitening, cosmetic dentistry, and dental implants.